Premiere of songs by Erland Hildén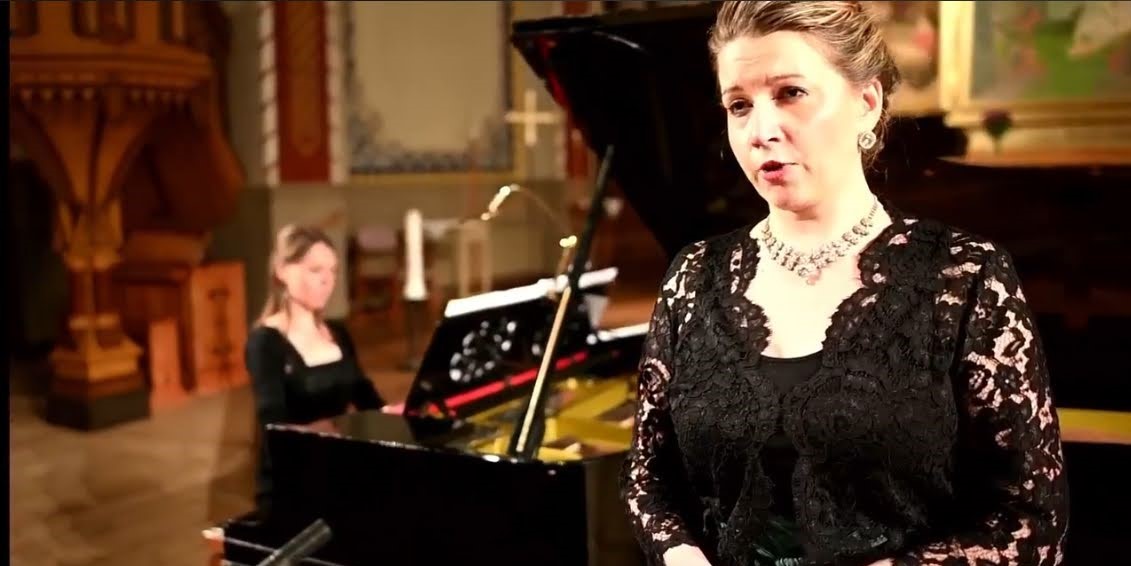 Soprano Noora Karhuluoma and I continue our work with premiering new songs by Swedish and Danish composers. This time it is the Gothenburg-based composer Erland Hildén, who has dedicated two songs to us. It's really exciting music, written to poems by the Swedish poet Bengt Berg.
Here are some pictures from the two concerts in Asarums Kyrka in Blekinge and Örgryte Nya Kyrka in Gothenburg. The second concert had both a live audience and was live streamed on various platforms.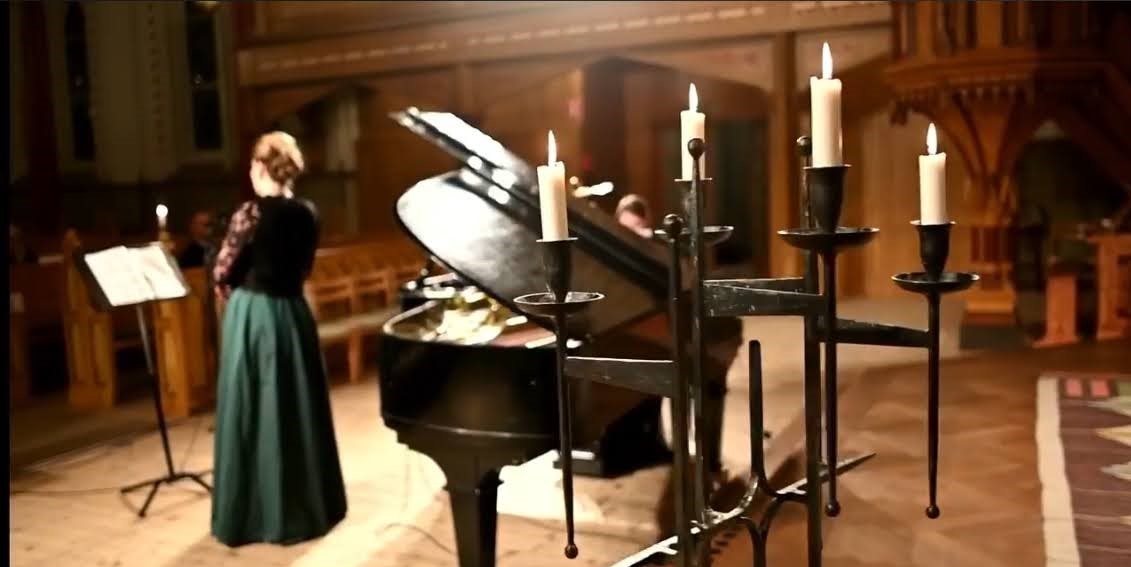 For the concerts I also had the chance to play some solo-pieces by Danish composer Louise Alenius and movements from the big piano cycle "Das Jahr" by Fanny Mendelssohn Hensel. During all concerts I really enjoy to give an introduction to the music and help the audience to understand some of the stories behind it.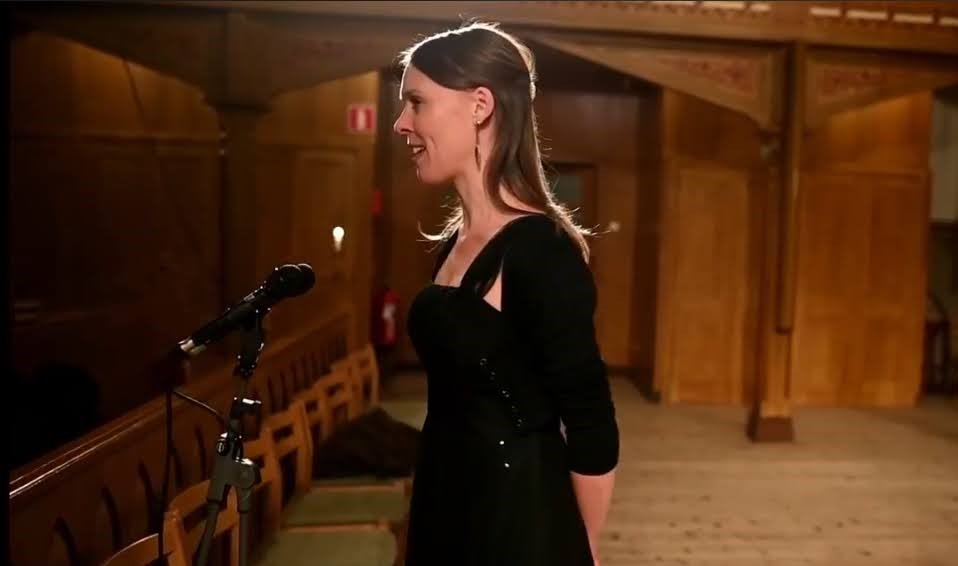 During 2022 we will focus on Danish composers and premiere pieces by for example Bo Andersen and Hanne Tofte Jespersen. Now we keep all fingers crossed that we will be able to play live concerts even during the current COVID-situation.