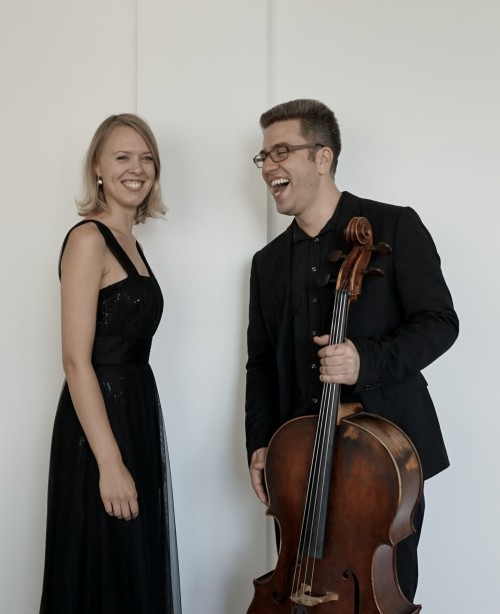 Concert in Petrikirche, Vienna
I have just returned from a rehearsal and concert week with my chamber music partner Peter Hudler, in his home town, Vienna. We had some very intense days, but it was great to see his home town from a closer perspective. It was also the last days of summer this year, and even Stephansdom was looking cheerful.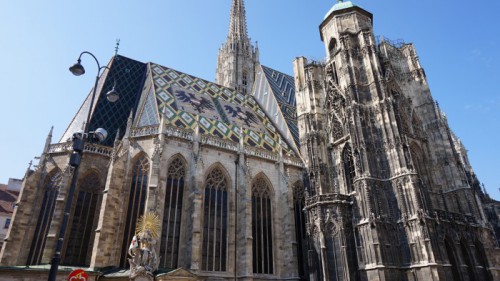 The concert we played did not take place in those overwhelming acoustics luckily  – but in an other very central church, St Petrikirche. This was the first concert with our full length duo-program, so a lot of the time was spent rehearsing. But I also had the chance to see La Traviata at Wiener Staatsoper and to visit Museumsquartier. Apparently the birds there are quite used to tourists, they will even eat straight out of your hand.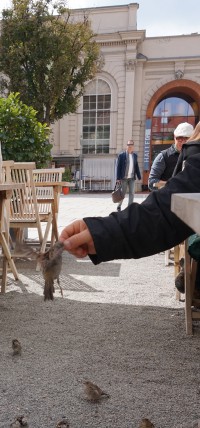 Duo Recital
The chamber music concert took place in a smaller hall of the Petrikirche, with a very intimate atmosphere and warm sound. It was a varied program with Beethoven's Sonata in A-major, Pohadka written by Janacek, the d-minor sonata by Shostakovich and Piazzolla's Le grand tango to finish of with. Quite a physical and rich program, where we really had a lot of colours and moods to dive into. It is a repertoire that never stops developing with you.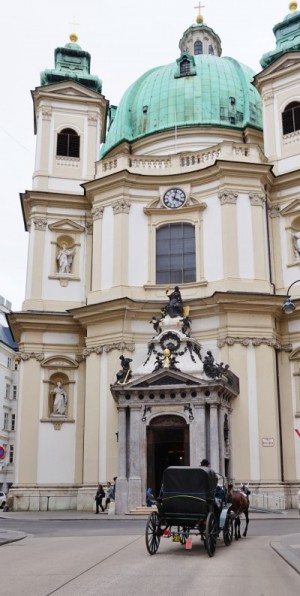 A small taste of the concert can be heard here, with the second movement of Pohadka, by Leos Janacek.