Duo Karhuluoma-Andersson – Nordic lied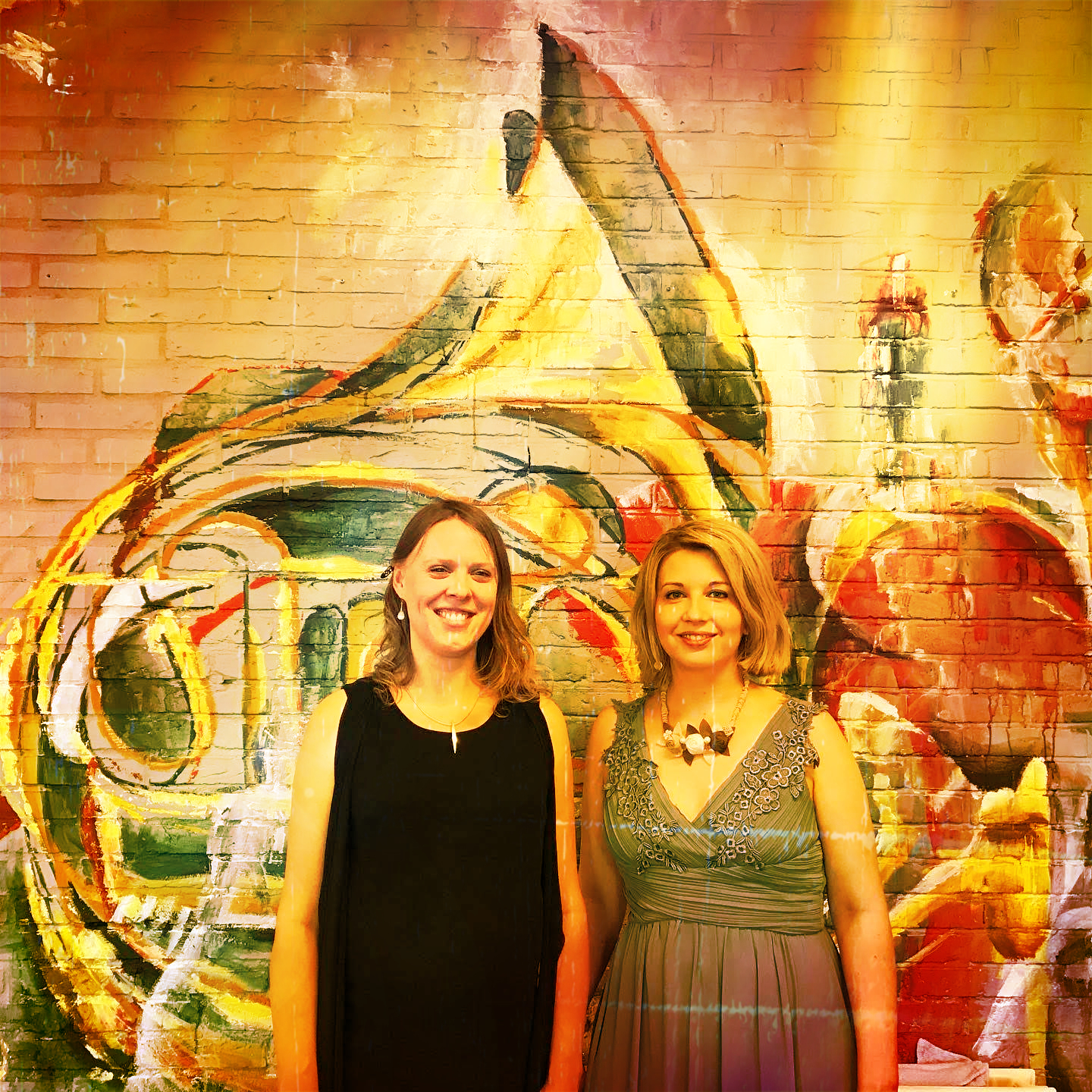 Yesterday we performed our program with Nordic songs in the Music Society "Musik i Asnæs".
It was a very emotional concert for me, since it is our last performance together for this year, as I will start my maternity leave in June. I have been happy to be feeling so well during all of the spring and that we have been able to play all of our concerts together.
We will be back with our concerts again early 2020!