China Tour 2018: Xi'an Concert Hall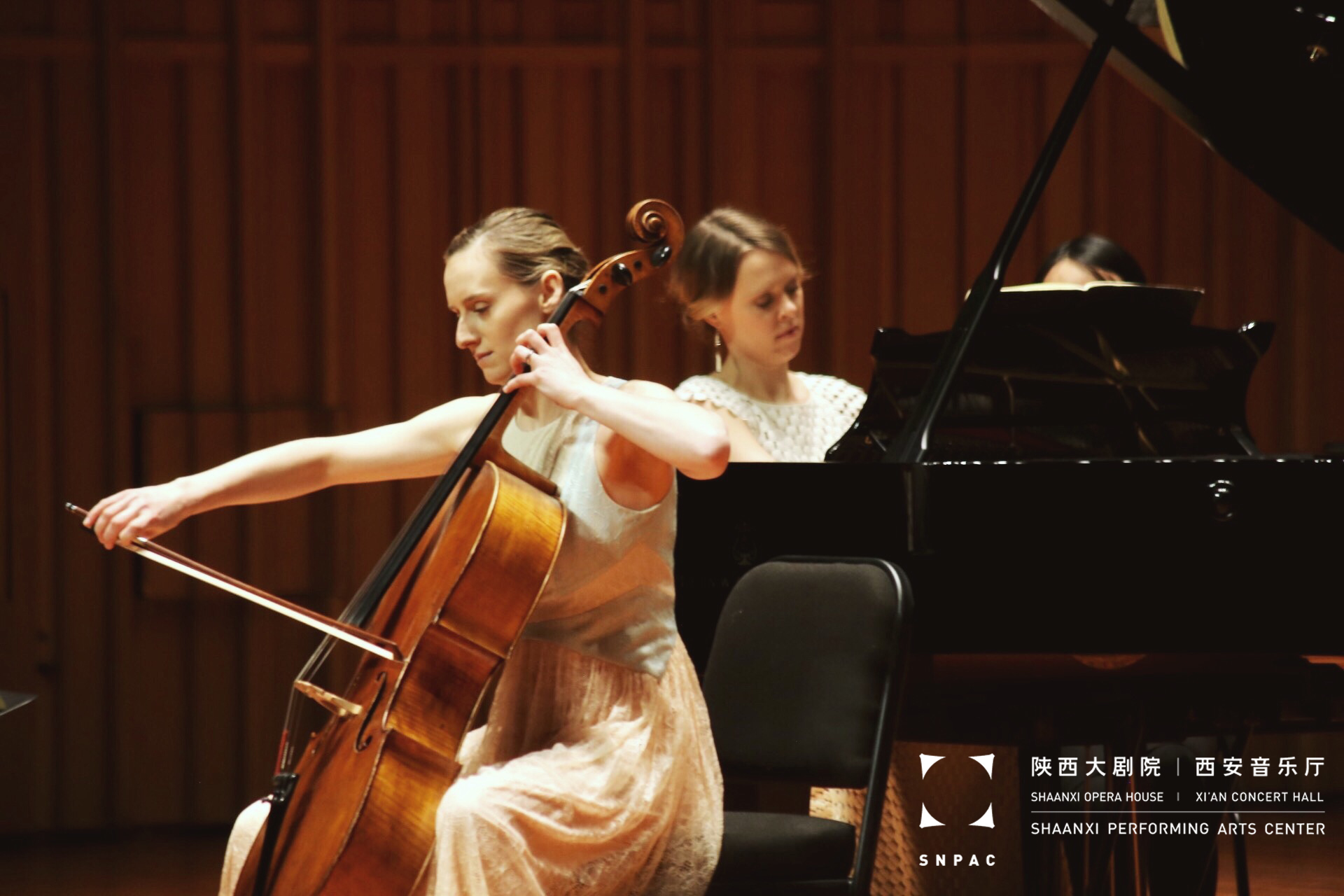 This was our third concert of our China Tour 2018 and so far it has been a very intense and exciting experience. The Concert Hall of Xi'an is very beautiful and we were greeted by 900 people in the audience! It was really a great feeling to play our program.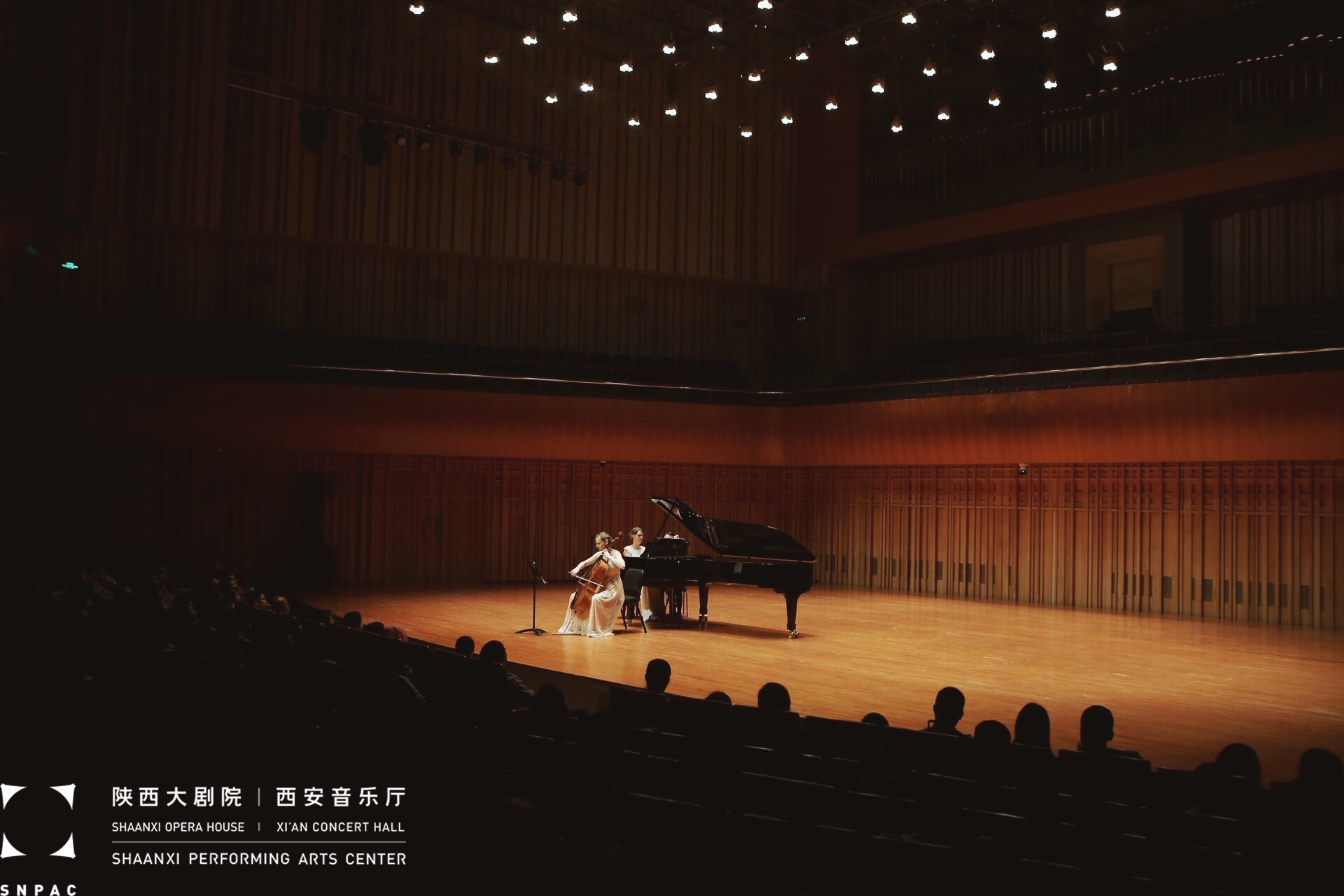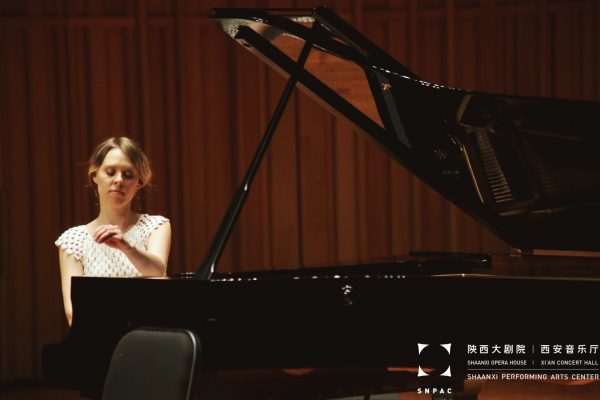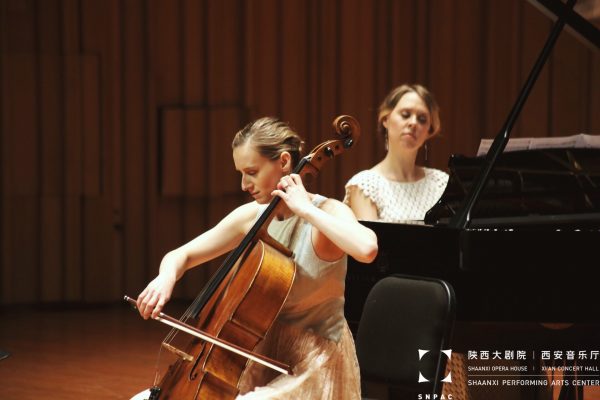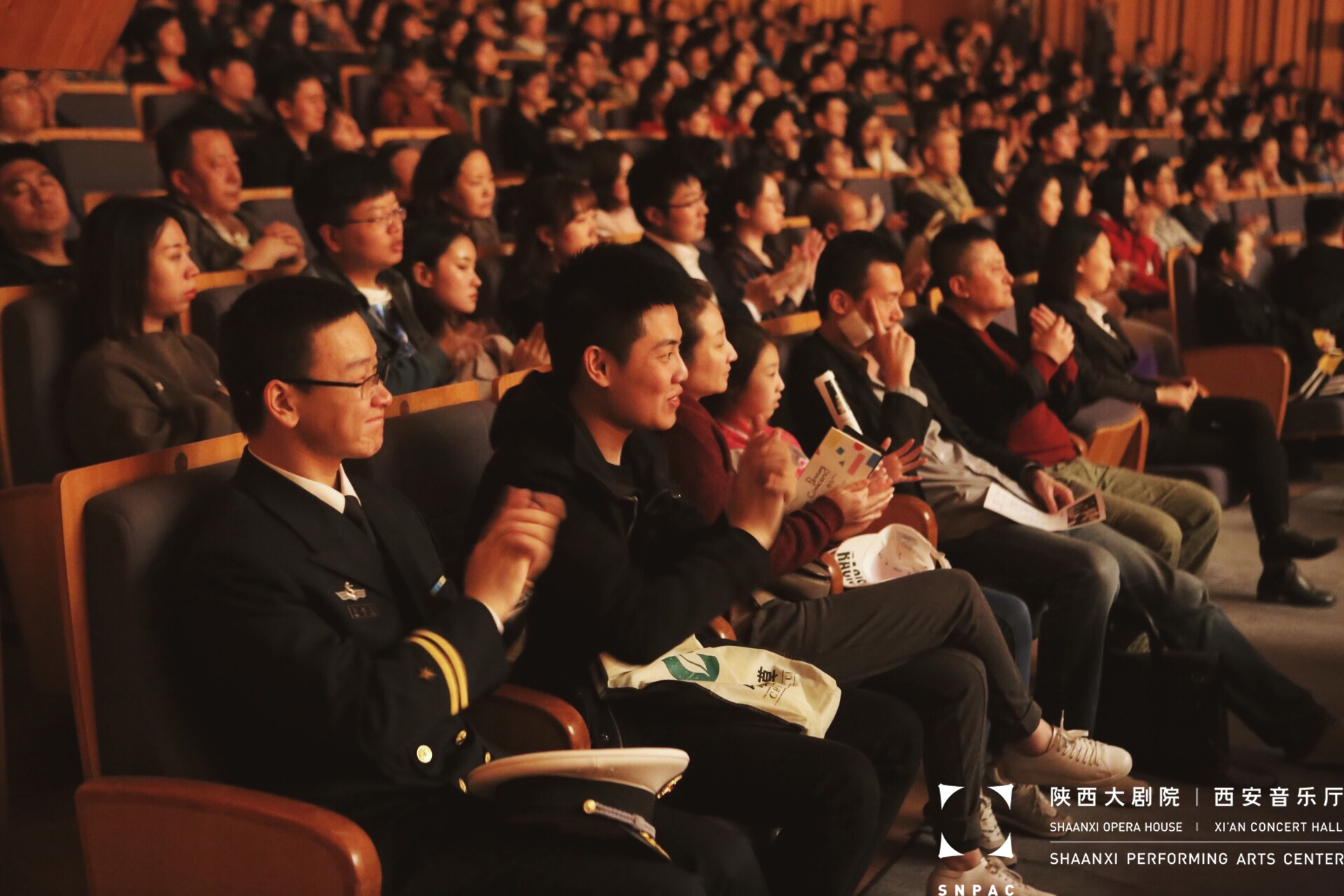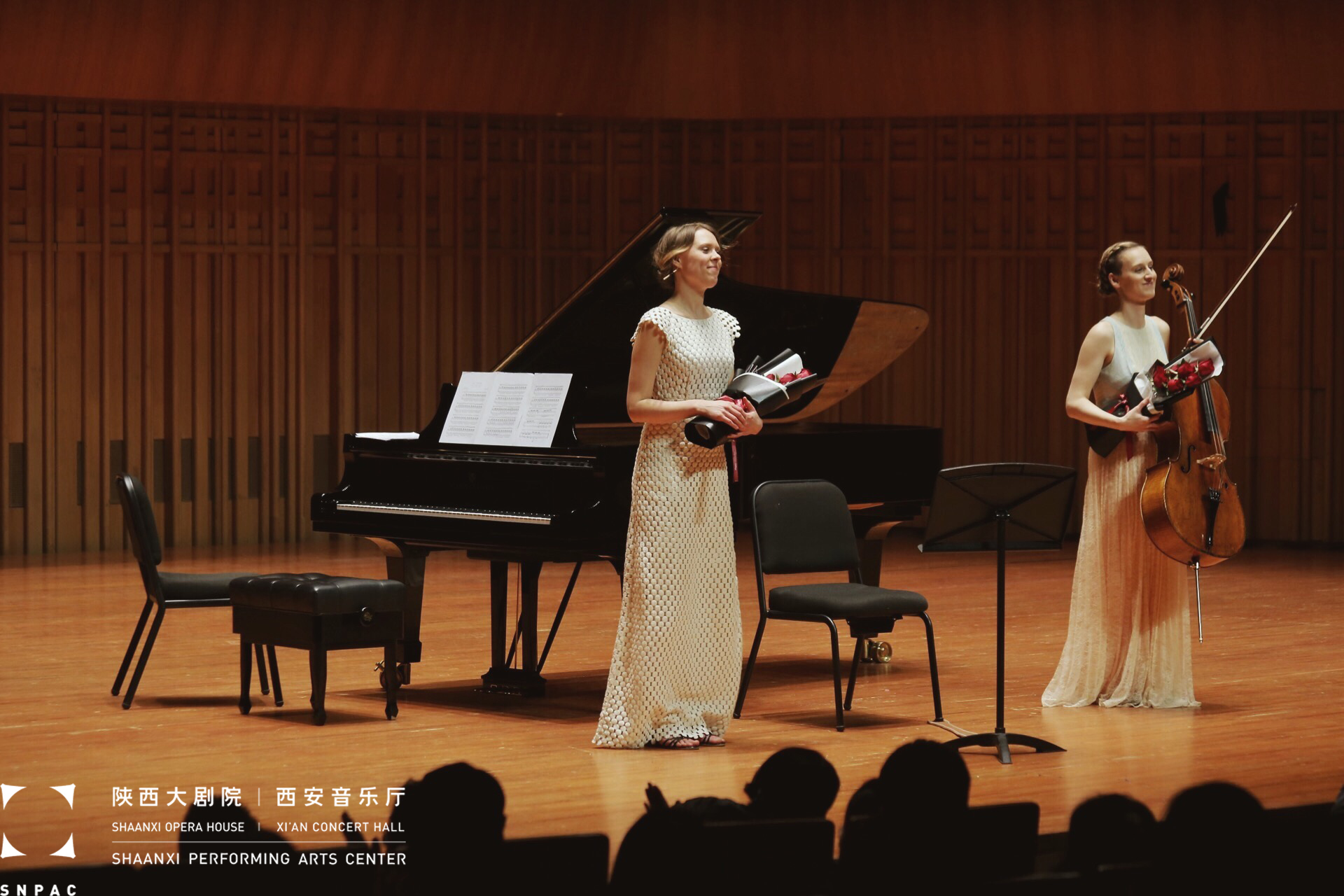 Now we will enjoy some days of relaxing and seightseeing in Shanghai. On Thursday the 29th of March we continue with a chamber music master class and concert at the Shanghai University.