China Tour 2018 – Duo Amy Jolly & Ida Andersson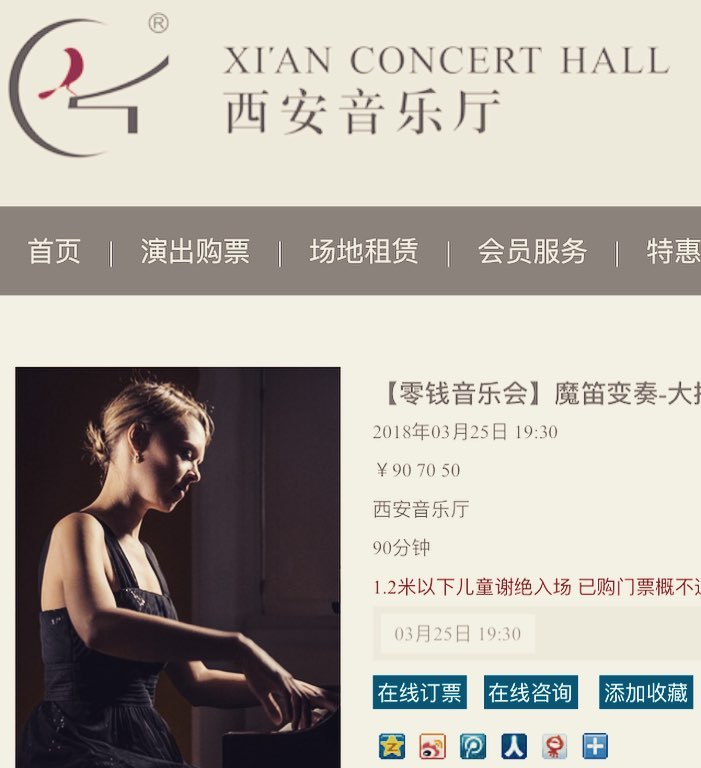 Tomorrow I am leaving for the big concert tour of this spring. Together with my old friend and duo-partner Amy Jolly we have been invited to play a tour of 7 concerts in China, including Shanghai and Xi'an Concert Hall.
We have made smaller tours in the Nordic countries during the last two years, but this is our first time playing outside of Europe together – which is very exciting. I'm especially looking forward to perform the sonata by Cesar Franck for the first time. Here are the concerts of the China tour: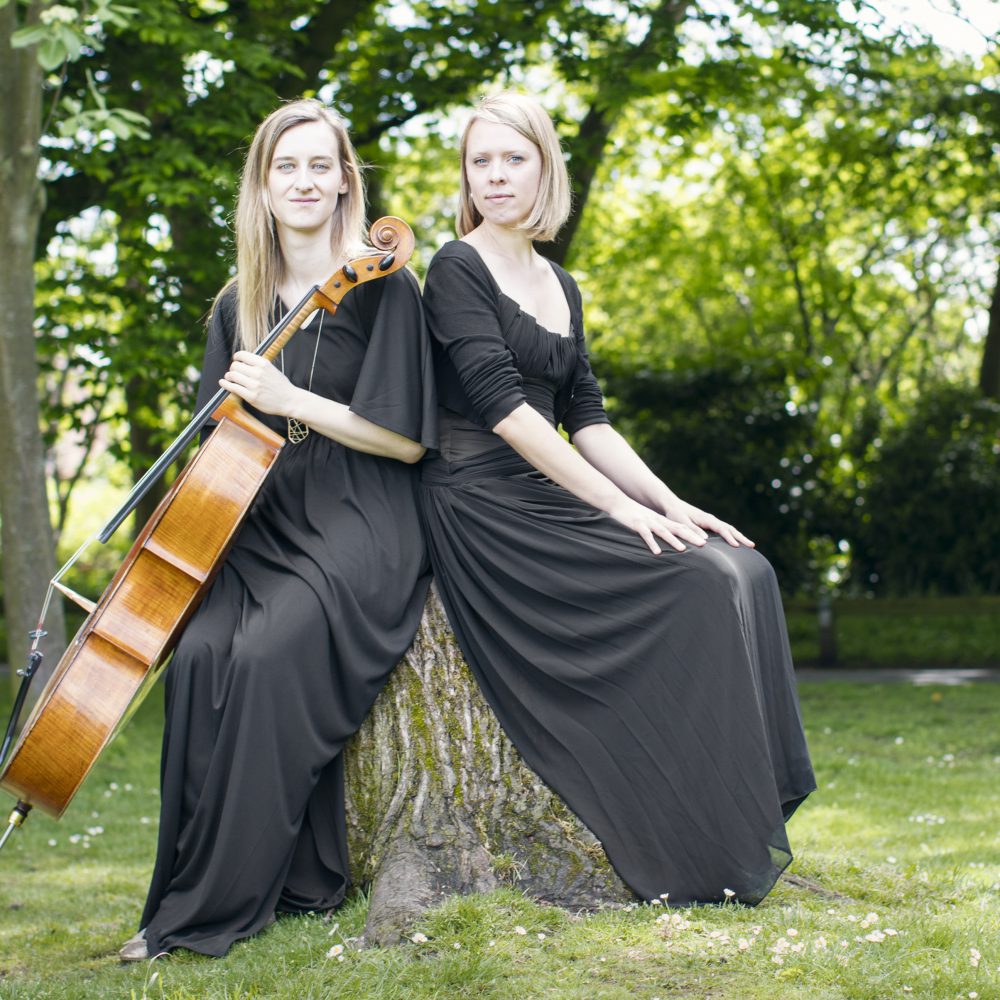 23. March – Jiangmen Concert Hall
24. March – Jining Concert Hall
25. March – Xi'an Concert Hall
29. March – Masterclass and concert, University of Shanghai
30. March – Dalian Concert Hall
31. March – Yangzhou Concert Hall
1. April – Harbin Chamber Music Hall
Luckily there will also have some free days and time for seightseeing, as it is my first time to visit China in general. Together with our duo repertoire I will also perform solo pieces by C. Debussy and J. Sibelius.