Nordvest Festivalen – Online edition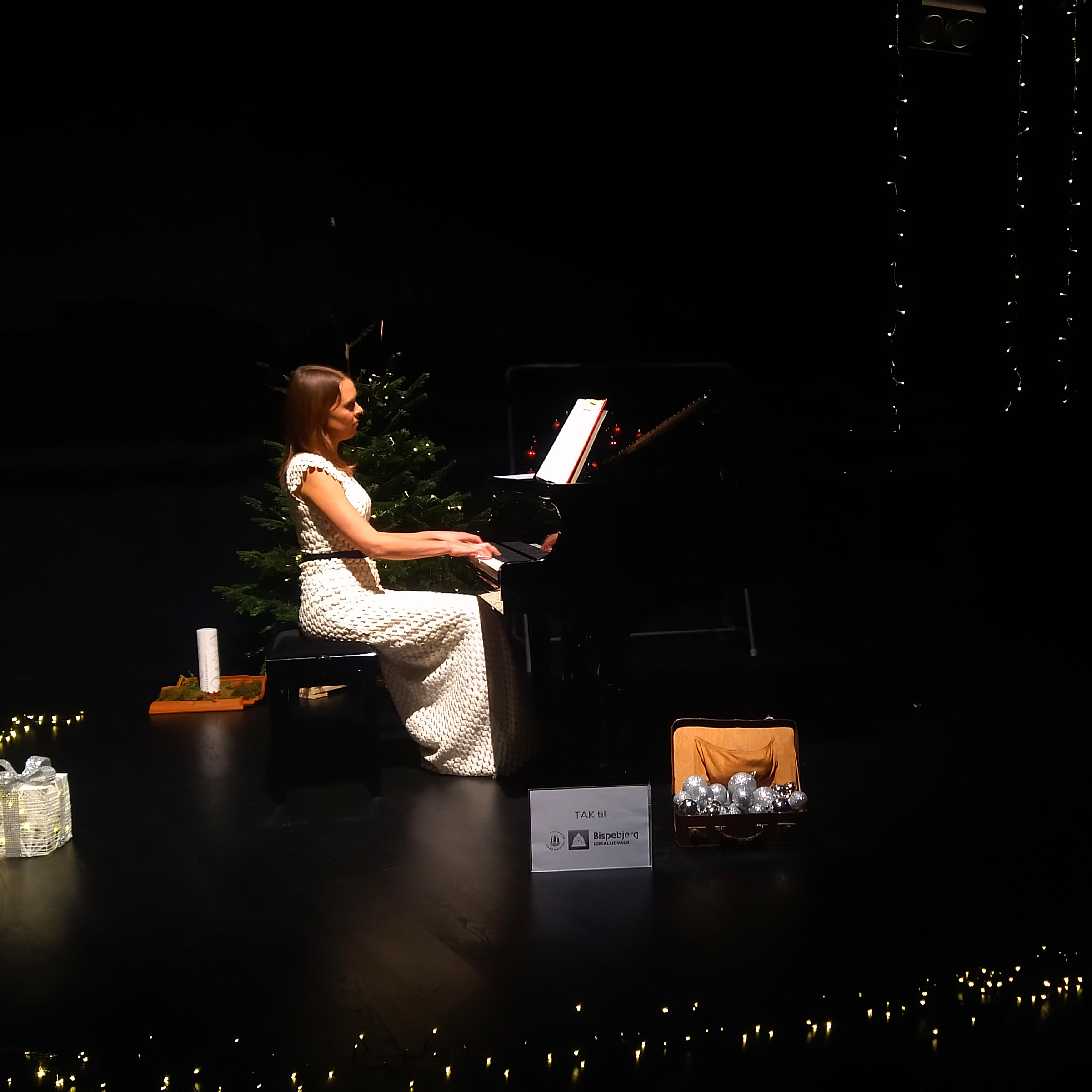 Yesterday I played a live concert, as part of the December series of Nordvest Festivalen in Copenhagen. It was the first time I played a live-streamed concert during these pandemic times. I was really surprised to see how it still felt like a real concert and it was possible to somehow connect with the online audience. The applause from the two organizers in the room also helped a lot.
On the 14th of December I will join for a second concert with the violinist Julia Tramniz. This time there will be parts of the Sonata by César Franck and duo pieces by Jean Sibelius.
We still don't know when it will be possible to have a lice audience again, and these concerts really make the wait a lot easier. To listen to the concerts you can follow this link to Nordvest Festivalen.