Concert recording at Sankt Johannes church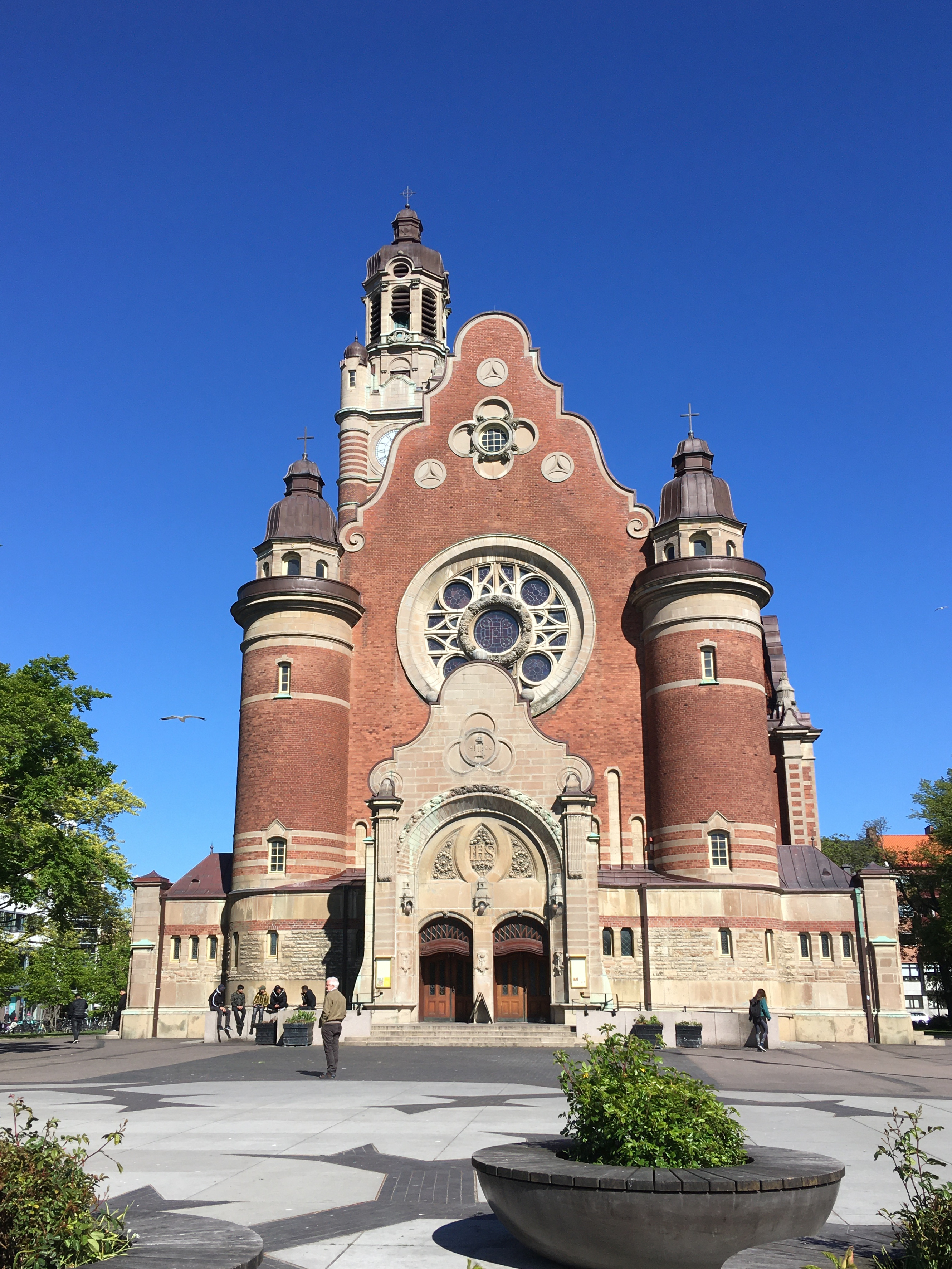 Today Noora and I finally have had a chance to play together again. What should have been a lied recital has now been turned into a pre-recorded music service, broadcasted on Youtube. We will perform three songs by Bach-Gonoud, Schumann and Verdi and it has been great to play in a beautiful church again. The services will be published spread over three days during the upcoming weeks, and can be heard on the homepage of the church:
We want to say a big thank you to Sankt Johannes church for thinking creatively during these times. It was a pleasure!