First premiere of songs by Johan-Magnus Sjöberg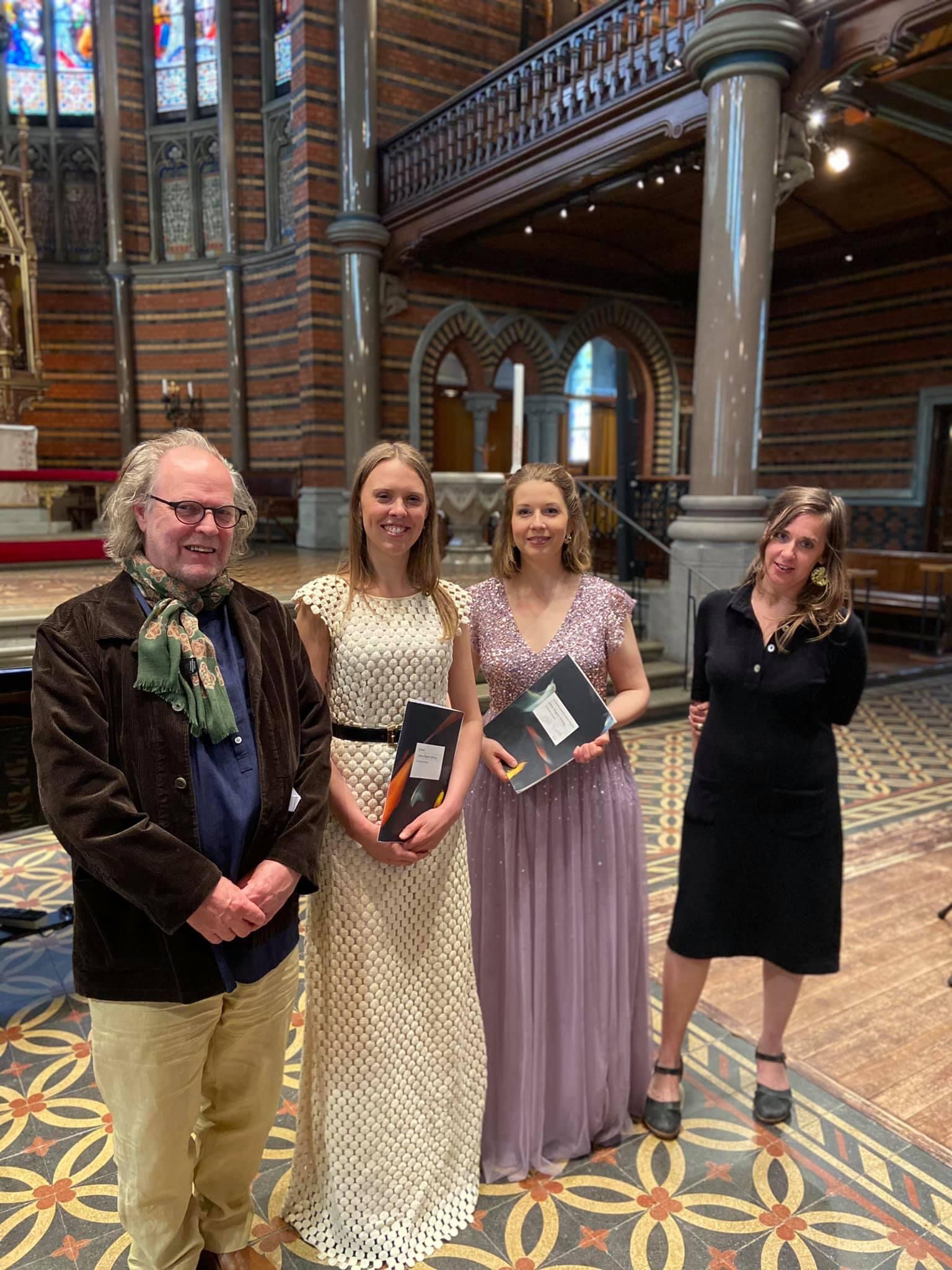 This Friday the 28th of May I was finally able to play the first concert after a 5 month break of cultural lock-down. Together with my lied-duo with soprano Noora Karhuluoma this was the first concert to premiere our new project. 7 composers in Denmark and Sweden are writing new songs for us and we will gradually preform them over the next years.
First up were three songs by the Swedish composer Johan-Magnus Sjöberg, in Allhelgonakyrkan in Lund. They have been composed during the lock-downs over the last year, with great texts written by Kristina Nielsen-Jerneck. The songs really fit Noora's voice perfectly and it was such an intense feeling to finally get to perform them.
Due to the current Swedish rules there were only 8 people allowed in the audience (in a church which can host almost 2.000). But luckily the concert was also live-streamed.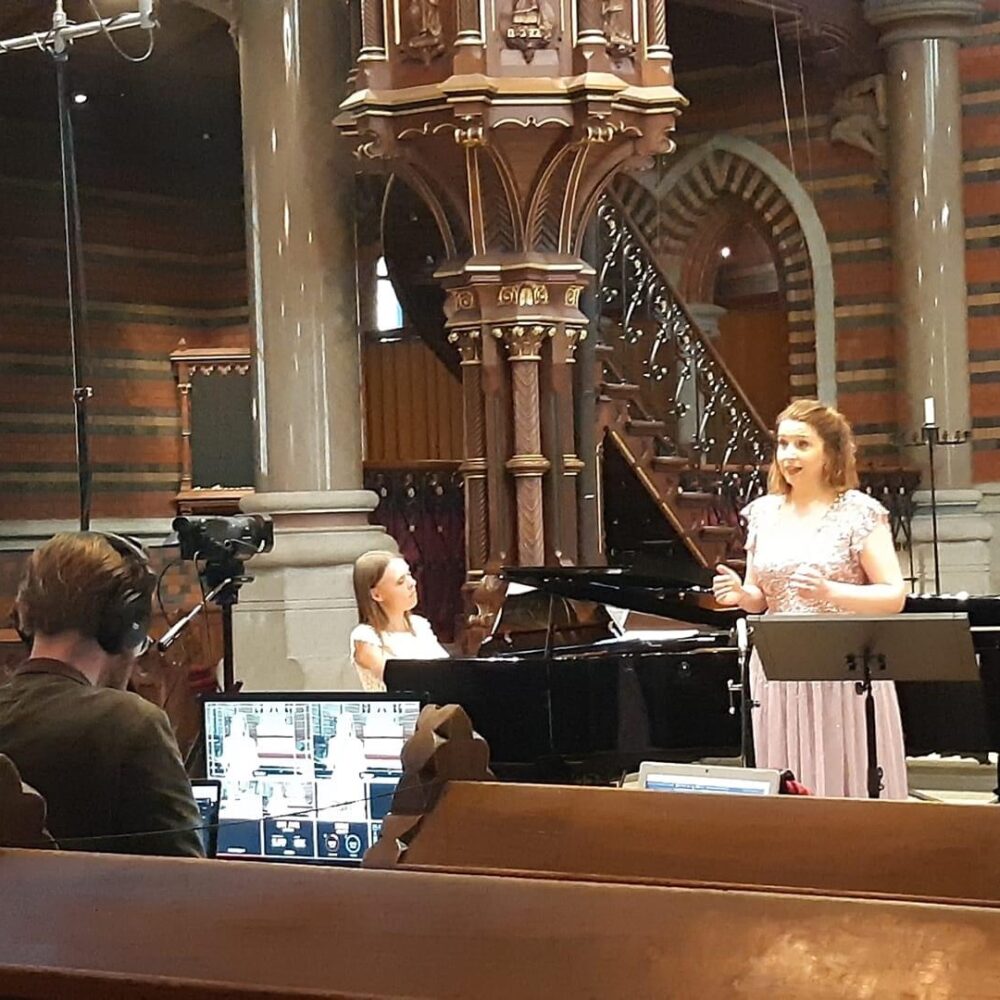 The next concert in this series will be Saturday the 24th of July, in Simrishamn. There we will also premiere two new songs written by our next composer, Nadja Eriksson.