Modern Nordic songs in Ribe Musikforening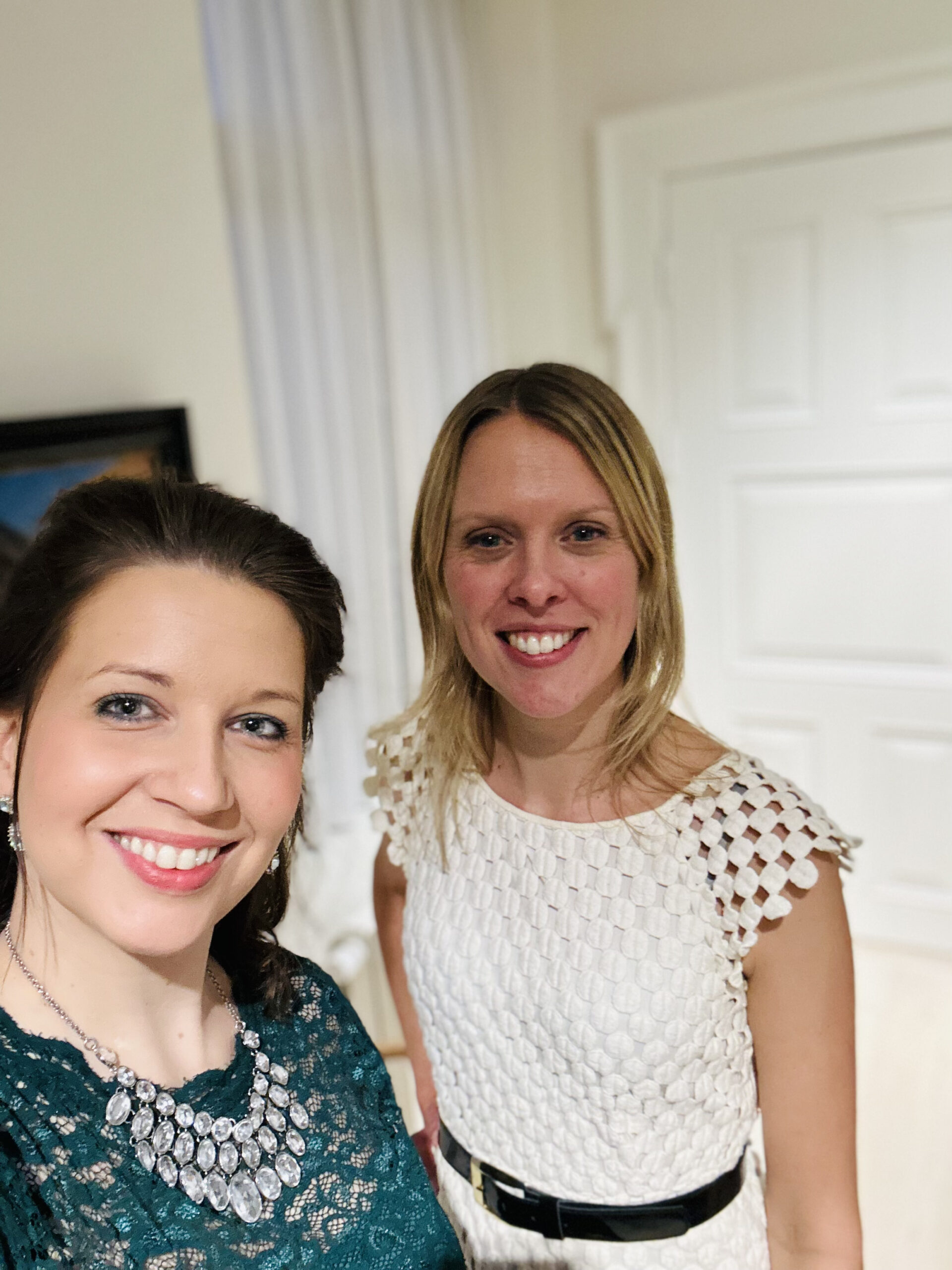 Yesterday we had the pleasure to perform our concert program with new songs by Danish and Swedish composers. Most of the songs are commissioned and composed directly to us, and it's really a great feeling to have a full concert program now. It was especially exciting to have two of the composers in the audience today – Bo Gunge and Hanne Tofte Jespersen.
This was my second performance at Ribe Musikforening. Exactly a year ago I premiered my solo program with music by Fanny and Felix Mendelssohn, including the big cycle "Das Jahr". It was great to be back in Ribe only a year later – together with my duo partner Noora Karhuluoma.