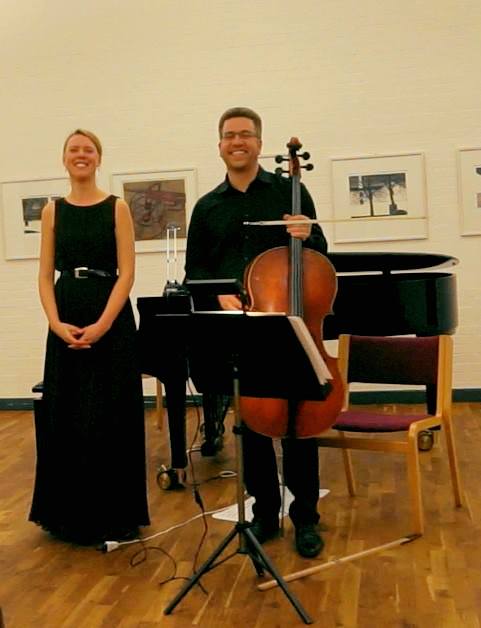 Together with Peter Hudler we performed our duo program "Fire værker – Fire lande – Fire epoker" at Maribo Musikforening last Friday. It was the 5th concert with this program and it is really nice to feel how we have developed together and rediscovered these pieces every time. "Pohadka" by L. Janacek, Cello Sonata nr. 3 in A-major by L.v. Beethoven, Cello Sonata in d-minor by D. Shostakovich and "Le grand tango" by A. Piazzolla. It is a very physical and big program for both of us, but it gives us a lot every time we get to go through such an emotional journey together with the audience.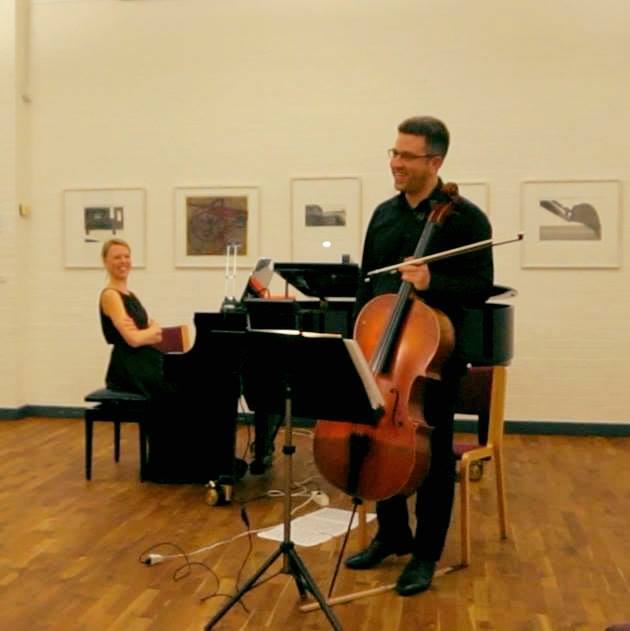 This may have been the last performance for now with this program – which gives very mixed feelings. I am excited to start discovering the next musical world and go through this journey with our two new programs, but at the same time nostalgic to leave the old one.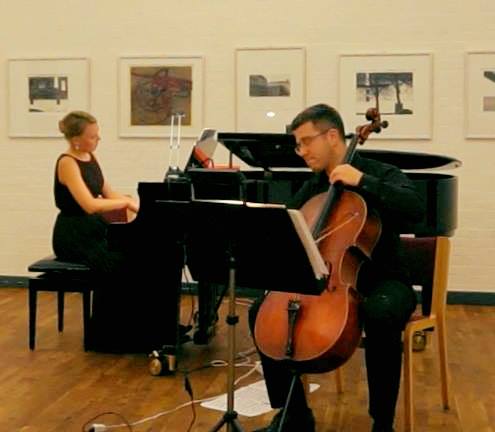 But with two new programs including among others the big cello sonatas by F. Chopin and E. Grieg there are luckily many exciting things to dig into. Program nr. 1 – "ROOTS: Romantikken og folkemusikken" is looking into how the romantic composers were using their roots from folk music in the search of their musical identity. Program nr. 2 – "Nordic Noir – Northern Lights" is a purely Nordic program, showing both the melancolic and idyllic sides.
Have a look here for the full programs!